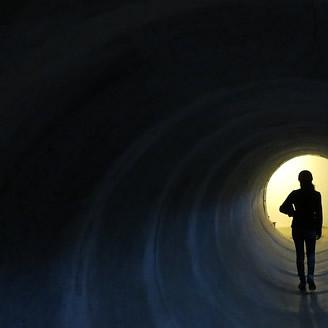 Promuovere la cultura della prevenzione nelle emergenze con misure ad hoc dedicate ai bambini e agli adolescenti: è questo l'obiettivo del Protocollo d'intesa sottoscritto dalla Regione Marche,  dall'Anci regionale, dall'Autorità per la garanzia dei diritti degli adulti e dei bambini delle Marche e da Save the children.
L'accordo prevede l'impegno delle parti a collaborare per realizzare una serie di iniziative mirate alla tutela dei più piccoli nelle situazioni di emergenza: fra queste, attività di protezione civile dedicate ai bambini, che prevedano il coinvolgimento del sistema regionale di protezione civile; la definizione di standard logistici per la progettazione di spazi per i bambini e gli adolescenti nelle aree di emergenza destinate all'accoglienza temporanea delle persone; attività formative rivolte agli operatori del sistema regionale di protezione civile e di Save the children.
«Con l'atto siglato a Palazzo Raffaello, sede della Regione Marche – si legge nel sito del Garante regionale - si intende ora formalizzare un impegno da parte di tutti coloro che operano per affrontare le emergenze, affinché sempre di più venga promossa la partecipazione diretta di giovani, bambini e adolescenti, che resi consapevoli potranno essere coinvolti nella ricerca di nuove strade da seguire per attuare la prevenzione ed affrontare l'emergenza nei propri territori».
(Crediti foto)