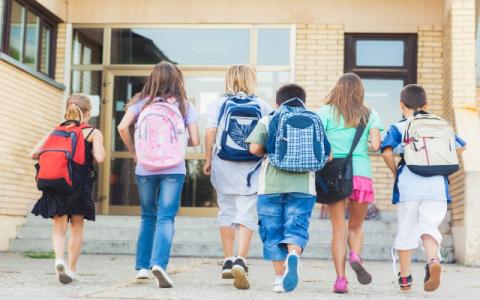 The Guidelines for facilitating the right to study of pupils who have been adopted 2023 are online on the website of the Italian Ministry of Education and Merit.
The document updates the previous Guidelines on the subject, developed by the Ministry in 2014 with the aim of providing useful indications and policy guidelines to help schools ensure the well-being of adopted students, right from the early stages of entering the classroom.
The increase in the number of adopted pupils over the last decade has emphasised the need to provide educational institutions with prompt and up-to-date guidelines aimed at improving the reception and integration phases in the classroom.
A number of changes in the legal framework - not just in schools - such as, for example, the provisions on the protection of privacy and those concerning vaccination prevention, have forced further additions, aimed at making the 2014 document more relevant to the present day.
The Guidelines 2023 - available on the website of the Ministry of Education and Merit, in the dedicated news item.
Other materials and news can be found on this site under the themes Schooling and Adoption, which are accessible from the "Topics" navigation menu.