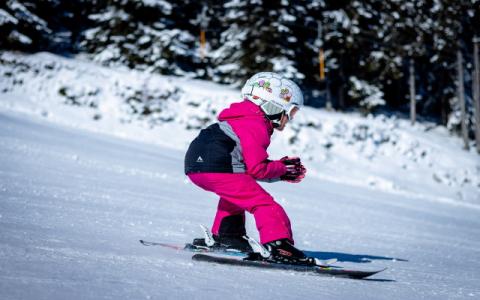 Informare e sensibilizzare le figure professionali del sistema sportivo, gli atleti, gli studenti e le famiglie per lavorare attivamente alla promozione e alla tutela dei diritti dell'infanzia e dell'adolescenza nel mondo dello sport: è questo l'obiettivo del webinar organizzato dalla Scuola dello Sport di Sport e Salute e da Save the Children che si terrà il 15 dicembre, dalle 9 alle 11.30, sulla piattaforma Microsoft Teams.
L'incontro, intitolato La tutela dei minori nel mondo dello sport, sarà l'occasione per conoscere il lavoro svolto da Save the Children sul territorio nazionale in questo ambito e le campagne di sensibilizzazione sul tema promosse dall'organizzazione.
«Lo sport – si legge nella presentazione del webinar - è fondamentale tanto per lo sviluppo sano e armonioso del corpo, quanto per favorire lo sviluppo cognitivo, emozionale e sociale di ogni bambino e bambina. Imparando l'importanza dell'impegno, del rispetto reciproco, del fair play e del rispetto delle regole i giovani si confrontano e misurano con gli altri, ma prima di tutto con loro stessi. È necessario costruire una comunità educante che sia in grado di tutelare i bambini anche nel contesto sportivo, diffondendo un sistema di tutela dell'infanzia e adolescenza che rafforzi la prevenzione degli abusi e ne promuova la diffusione e l'applicazione in tutti i luoghi frequentati da minorenni nel Paese».
Il programma e le informazioni per partecipare sono disponibili sul sito della Scuola dello Sport, nella pagina dedicata.
Altri materiali e notizie si trovano su questo sito alle tematiche Sport e Tutela del minore, raggiungibili dal menù di navigazione "Temi".